We at Liberty Blue Estate Agents Waterford just received a lovely review from our former client Éadaoin that we are delighted to share. Éadaoin engaged us to sell her beautiful detached home in Farmleigh, Waterford. Here is what she had to say about her selling experience with Liberty Blue Estate Agents & Auctioneers Waterford.
Hayley Barry – Waterford
I would like to thank Regina for the excellent service of selling my house. I would highly recommend her. My house was on the market for three months with another agent. I spoke with Regina and we arranged to meet at the house. She pointed out what I needed to do and she helped me in every way possible. To my surprise the house was sold within 9 days of Regina in Liberty Blue listing the property. I can't thank you enough Regina.
—
Diarmuid McArdle
Through our recent sales campaign Regina Mangan and the team have been very effective in delivering sales.
Her effective marketing, proactive response to enquiries followed prompt viewings has given us the results that we required.
—
Kevin and Hannah O'Sullivan
As newcomers to Waterford, we found Regina extremely helpful with any queries we had about properties and the local area. She was very accommodating and efficient when arranging a viewing. Her knowledge and experience in the property market, meant to she was able to guide us towards the right property for us. She was professional, friendly and very approachable and responded quickly to any of our questions. We would highly recommend Regina to any friends and family. We look forward to dealing with Regina again in the future.
—
Larry Whelan – Cork
I understand the principals of Bookaroom.ie are now embarking on a new venture into property sales with Liberty Blue Estate Agents and I am confident that their clientele will experience and benefit from the same levels of expertise and professionalism that I have enjoyed over the years. Their management of my property over the last 10 years has been outstanding in all respects. The quality of their service is invaluable to me and I have always been and remain extremely happy with it.
—
James Costello – Waterford
They have a fantastic can-do attitude
—
Robert Jackman – Waterford
I rate them 20 out of 10, professional, efficient and friendly.
—
Ann
Hi, I would like to thank Miriam for all her help in getting Karthik Sulur sorted with the apartment. Her courtesy and professionalism was outstanding no matter what we requested. I would recommend Bookaroom (Liberty Blue) in the future.
—
Thinking of Selling or Letting?
Would you like to know the current market value for your property?
Latest Properties For Sale & To Let
Liberty Blue Estate Agents Waterford developed their unique Sell Smart System to help deliver shorter selling times, smoother processes and maximum returns to property sellers in Waterford City and County. If you need an auctioneer, then the results speak for themselves! Find out more here
As the leading property letting and management experts in Waterford, Liberty Blue Estate Agents & Auctioneers has the experience, knowledge and smart processes in place to ensure that your property delivers the best return on investment possible and with the least hassle. Read more
Houses, apartments and investment opportunities currently available from the award winning Liberty Blue Estate Agents and Auctioneers in Waterford City, County and surrounding areas. View our current properties for sale
Liberty Blue Estate Agents Waterford, the auctioneers who do things 'Smarter, Faster, Better' than the rest.
Meet The Team
Regina Mangan
MIPAV TRV MMCEPI
Founder, MD, Auctioneer
License Number 001852-002270
Maria Clifford
MIPAV TRV MMCEPI
Director & Auctioneer
License Number 001852-002258
Nora O'Byrne
General Manager
Laura Flemming
Financial Controller
Akvile Abartyte
Front of House
Miriam O'Leary
Front of House Supervisor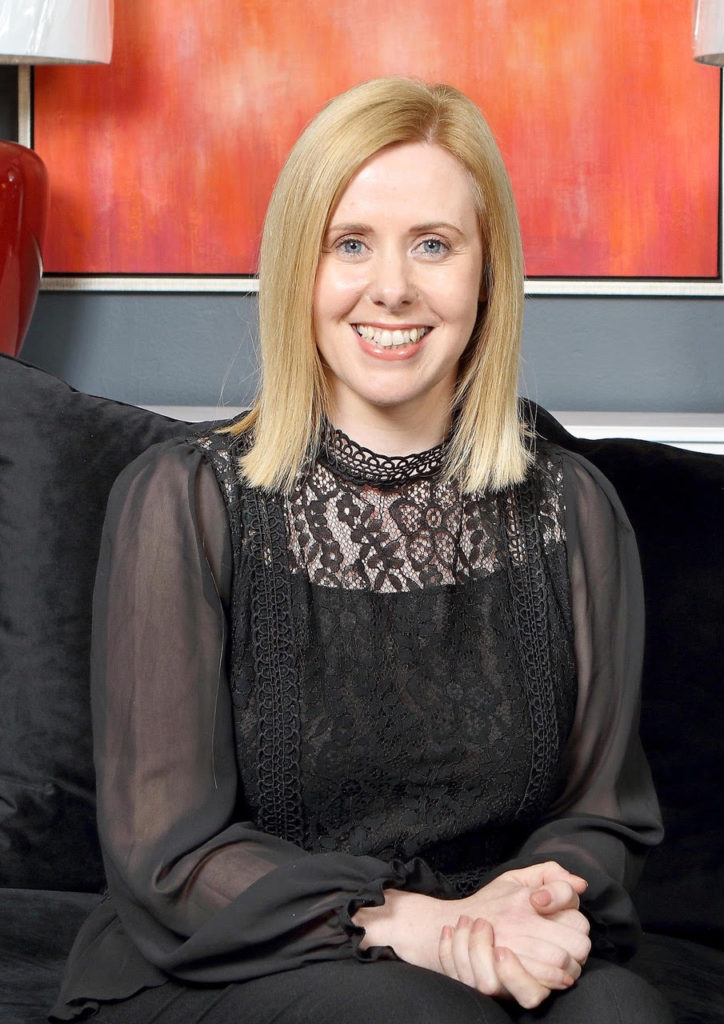 Catherina Cheasty
Accounts and Client Services
Pagespeed Optimization by Lighthouse.