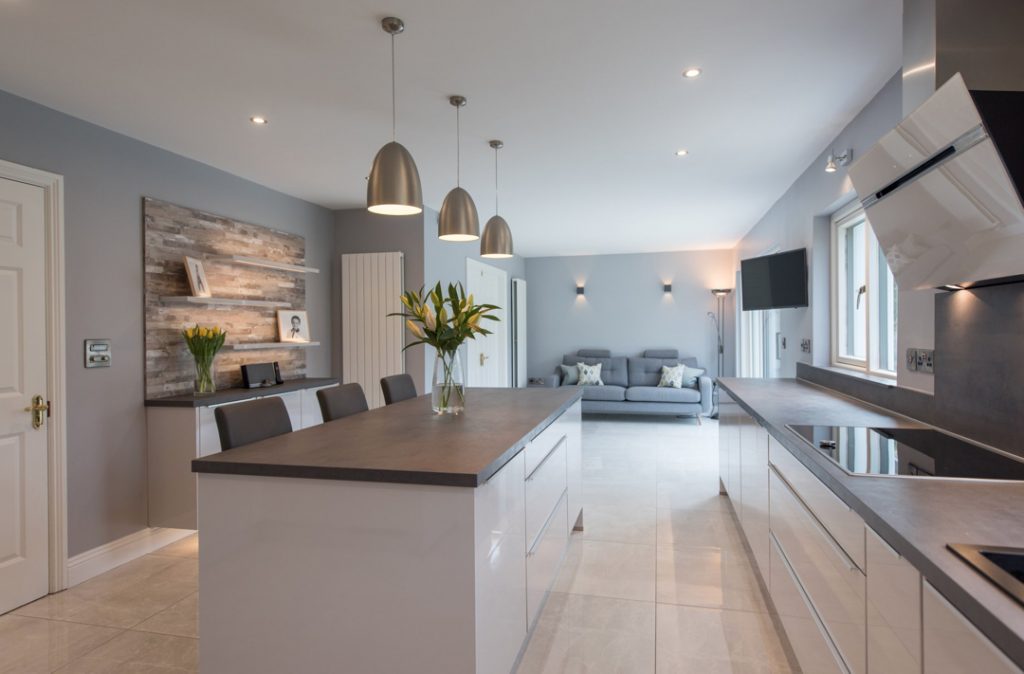 Looking to
Rent?
Check out our full rental listing of houses and apartments currently available for rent and everything you need to know in our tenant handbook below.

Smart Move!
We ask that all prospective tenants apply to be included in property viewings via our website at libertyblue.ie/tenant-application-form. This system has been set up to help us to fairly manage the number of tenants who want to view properties at any particular time.
At Liberty Blue, we use the latest technology to ensure your experience of finding, moving in and living into one of the properties we manage is positive and hassle free.
Once you are happy with the property and have been provisionally selected as the new tenant, we will ask you to give the necessary personal information and references online through our Planet Verify app. This is a dashboard that hosts all of the paperwork required – a link to it will be sent to you by email. Your information will be handled with the greatest of care and in line with GDPR guidelines.
We use the Splink payment system for secure online transactions so that you are protected from the start. Usually a deposit of one month's rent and a security deposit is required at the beginning of your tenancy.
Keeping the House in Order
We ensure that your home is in great condition before you move in and that all relevant appliances are in working order, the boiler has been serviced and any outside space is tidy and ready for you to enjoy.
If you do experience any issues, we have a smart system to help you to put it right.
Just click on Maintenance Request in the main menu on this website and you will be taken through the reporting process, putting any problem you have right as quickly as possible.
In an emergency, where there is an immediate threat to health and safety, call the appropriate emergency services and contact Liberty Blue Estate Agents as soon as you can.
Emergency Services – 999 or 112.
Checklist – Before you Sign your Lease
All documents and personal information must be filled in online through our Planet Verify App. A link will be sent to your email address. Planet Verify is a secure and efficient way of processing tenant applications online and is GDPR compliant.
Copy of passport or driver's licence
PPS Number
Two written references – e.g. employer, landlord
Tax clearance certificate required for self-employed persons
Completed tenant registration form
One month's rent plus security deposit
Bank details
Because of the additional administration required, there is a charge of €75 if you request to have your tenancy processed off line.
How is Rent Paid
Rent is paid by Standing Order on the 1st of each month.
Utilities – How we Can Help
Transfer the electricity and gas accounts into your name
Recommend refuse and cleaning companies if needed
Important Notes:
Electricity and Gas providers require a security deposit, ranging from €200 to €400 dependent on whether you set up a standing order or not.
Pre-paid Meters
If you'd like a pre-paid meter or system installed, you need to get written authorisation from the landlord in advance. If a pre-paid meter or system is installed without permission from the landlord, the tenant is required to have the system removed, repair any damage that might have been caused by the installation or removal of the equipment and arrange for the property to be returned to a bill pay account. Alternatively the tenant will be charged for the cost of the removal and repairs at approx. €75 per hour plus materials.
Do I Need to Arrange Insurance?
Tenants are responsible for their own contents insurance. It usually costs approx. €150, depending on the value of your contents.
Who Looks After the TV Licence?
The television licence applies to the occupier of the property, so a licence should be purchased from your local Post Office.
Are Pets Allowed in a Property?
Usually no, however this really depends on the property and the landlord's preference. Sometimes an extra security deposit can assist in making the arrangement possible.
Do I Have to Pay Refuse (Waste) Charges?
Refuse charges are the responsibility of the tenant. We would be delighted to help you make an arrangement. In most apartment buildings waste collection is included.
What Happens if I Break My Lease?
The lease that you signed is for a fixed period, usually twelve or six months. If you decide to move out early for any reason you will forfeit your deposit as the landlord uses this to offset the loss of rent.