Waterford Rental Prices WPW Ep 7

Welcome to Waterford Property Watch, the seventh in our series of in-depth discussions on what's happening in the local property market.
In this episode, our host, Regina Mangan of Liberty Blue Estate Agents talks to Des Purcell of Purcell Properties about what's happening in the Waterford property market, particularly Waterford rental prices and the latest Daft report (Q3 2019). You can download the full Daft report here.
"Nearly half of our society are now renters, it's into the late 40%" – Regina Mangan
Topics discussed in this episode of Waterford Property Watch include;
Waterford's average rent in comparison to the other cities,
Rental affordability and the opportunities this could provide,
New developments,
House prices,
Commuting times,
Dublin and the potential for decentralisation,
Business rates,
Apartment living,
Market demand,
VAT on new homes.
Want to know what they had to say about Waterford rental prices and all the above topics? then check out the video below.
Waterford Rental Prices and the latest Daft report (Q3 2019)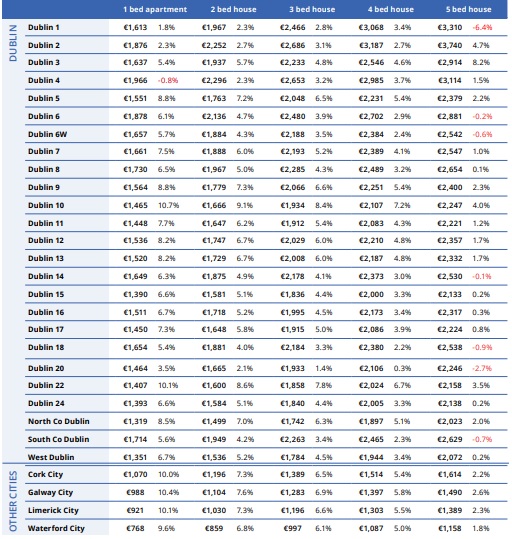 Subscribe to our YouTube channel for future episodes and insights or sign up to our own monthly property report here
Pagespeed Optimization by Lighthouse.